Well the 2016 had started and the announcement of this new year flagship devices is near as we know at CES 2016 we recently  saw many new launches in the mobile segment and many other also and with the MWC 2016 (Mobile World Congress 2016 ) announcement LG  is ready to launch its next flagship device The LG G5 and we may also see launch of more flagship devices like the HTC M10 and Samsung Galaxy S7 and S7 Edge at the mobile world congress.
But for now we get official teases  for the launch of LG G5 at MWC barcelone on 21st  Febuary 2016 on sunday which is a day before the MWC to start (22nd febuary ,monday).The teaser was sent out by LG via twiter titled "PLAY" as there were no clues about what is going to be launched as it can be possibility for LG music flow but later on LG  clarified that  via Cnet that they are going to release LG G5 .
LG G5 Rumors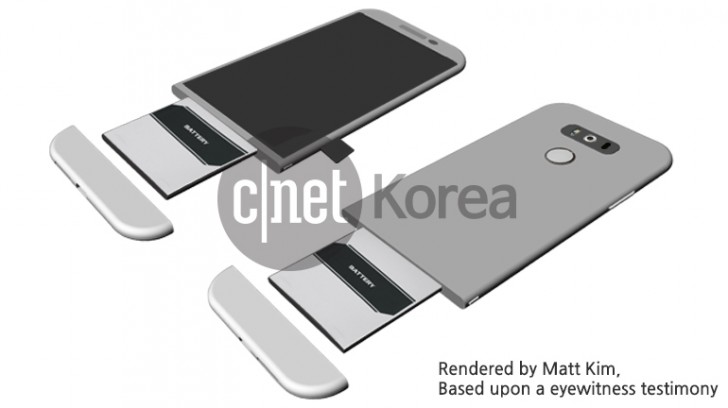 LG G5  is one of the most anticipated device as we know LG G4 and LG V10 was a great success and LG  want to  continue this success with their next flagship there are many rumors that this time LG G5 will support a modular design to remove the battery and putting it back likt we but the magazines  in a gun .Other rumors refer that it would support Snapdragon 820 5.7 inch Quantum IPS display with 2560 x 1440 resolution and an upgraded camera optics and this time LG will avail the support for removable battery as well as options of expanding storage through micro Sd-card upto 1TB .On the storage side the device would come with base storage of 32GB and will go upto 128 GB.This time LG will go For new body language.
Thoughts:-
LG is one the main market players for mobile  and LG G4 was a great success also the big one LGV10 was also a great success and we expect the same from LG G5 and LG may also give us hint to the next LG G Flex 3 what may happen we will know when the device will be finally announced for now waiting would be the best option.