All over the world millions of people buy a new smart phone or say millions of smartphones are sold per day and now there is a very tough competition between manufacturers to be the best company so these manufacturers produce a lot of devices making people confused about which device is better  this smartphone buying guide will help you to remove that confusion by providing some tips that will help you for buying the device best for you.
1 design
everyone wants a great smart phone that looks stylish and sleek or say provide a premium feel in hand . people want a smart phone that other people like and they also comment on its look . these devices are not much cheap and budget friendly but yes some small companies and chinese manufacturers provide phones that are stylish and are budget friendly so check other company's too . if you want a good-looking device and does not care about the money then in my view you should go for devices like the iPhone or Samsung galaxy S6 and if you are on tight budget then you can rely on phones like the blu vivo air , one plus one , moto g or the sharp aquos crystal .
2 camera
in todays time camera is one of the essential feature of your phone a phone is incomplete without a camera . there is also a great competition between mobile manufacturers to provide the best camera experience in both the picture quality as well as the software features or say various camera modes. you should not see the megapixel count always because megapixel count does not affect the picture quality it only affect the details of the picture for a camera 5 megapixel is eventually minimum for buying a smart phone for capturing images  after that you should see the low light image quality and colour saturation of the image also whether the led flash is given or not . in case of flash there is not much effect in picture quality until it is a powerful flash like the xenon flash .
3 battery life
most of the people who are away for most of the time and need minimum a full day battery life should buy a phone with minimum 2500 Mah capacity but also in normal usage the battery capacity should not be less than the 2100 Mah of capacity but as a matter of fact battery life does not only depend on its capacity other factors are also involved like what is power consumption of the device and also using some functions like led flash drain the battery easily .
4 availability options
new products are made and are made available to the consumer  many chineese manufacturers are expanding their buisness to other companies they provide good build and value for money devices but the issue is that some manufacturers like xiaomi sell their products online some people are not still comfortable with online purchase  and have to be fast in the flash sale as only definite numbers of devices are available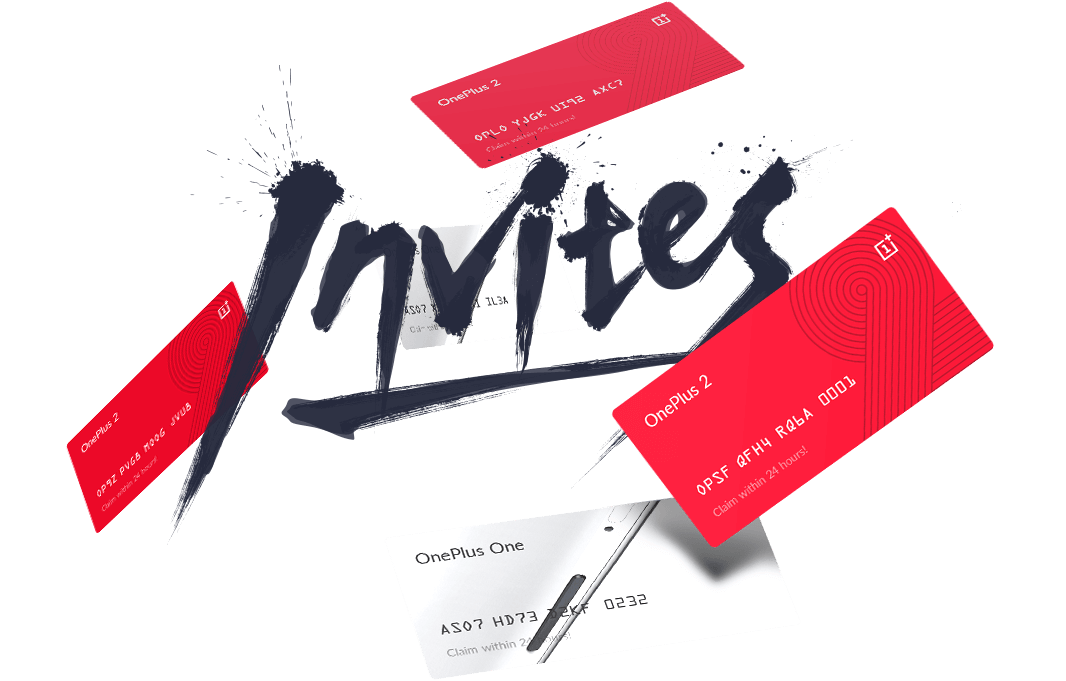 some oems also sell their products with invites so availability also depends in these cases you would be comfortable with online purchase  or you can buy a phone which is available in the nearby retail shops
5 operating system
phone manufacturers launch their phones with different operating system so those that phone whose os you like the most and is easily comfortable most of the people prefer the android and the ios but in my view android is more customizable than the ios but in working ios is most simple to learn .
6 storage
in my view the  minimum internal storage for a device should be 8 GB if expansion option of micro sd card is available but if you use the phone a lot and install a lot of apps then 16GB should be minimum internal storege and option of expansion should be available too and expansion option is not available then you should go for minimum 32 GB storage if available.
7 chipset
the phones chipset has a relation with the performance and stability of the phone only a phone with good chipset should be bought some of the chipset makers are qualcomm , mediatek , intel and if you want a great performance then go for devices with these companies chipset but also check whether the chipset is single core or multicore in my view the it should be minimum a dual core device with atleast 512 mb ram .
About The Author